Plan Your Layout Properly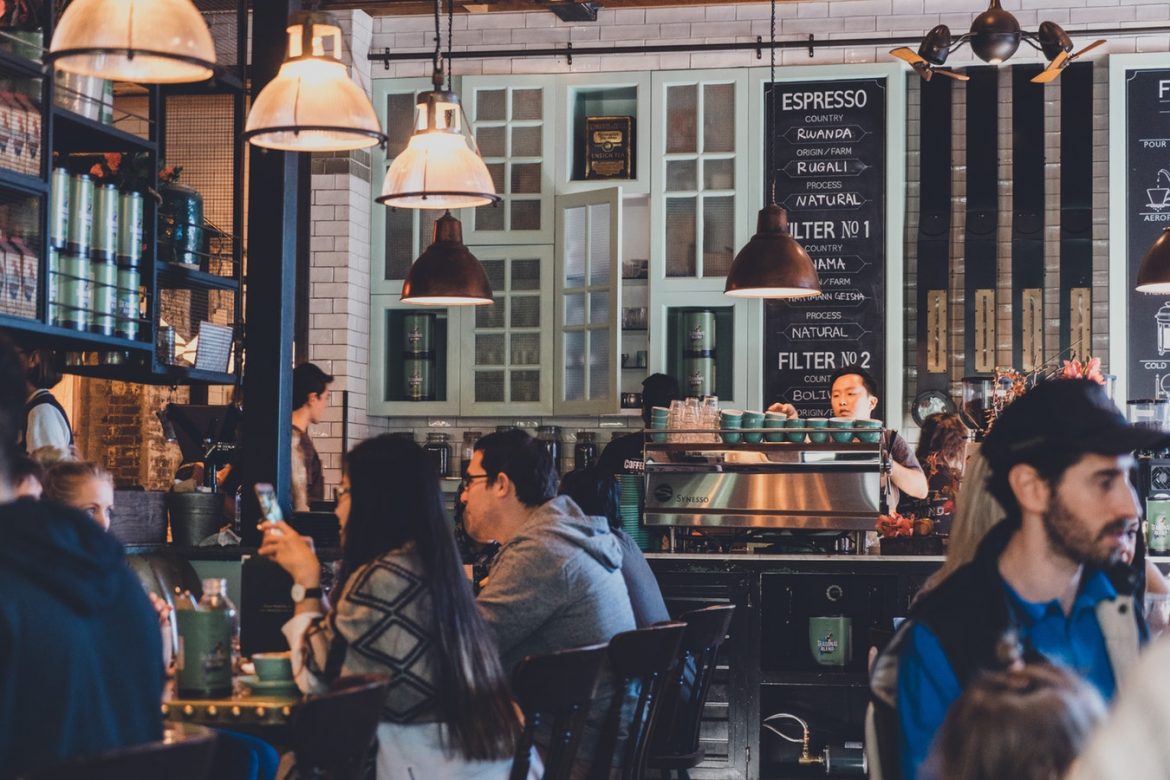 Many restaurant owners focus on food and services at the expense of a layout, which, in reality, is equally important. The layout of your restaurant has the potential to influence the ordering habits of the clients. It also plays a crucial role in the workflow and operations of the establishment. When planning the layout of your restaurant, you need certain design guidelines to ensure the layout achieves its intended purpose.
The first thing you will want to do when designing your r
estaurant layout is ensuring that it (layout) is in sync with the theme and concept of the establishment. The layout will vary depending on the format of the restaurant. For instance, if you're running a quick-service restaurant, you will need a layout that facilitates quick eating and fast table turnover. On the other hand, if you're operating a fine dine establishment, the layout should be designed in such a way that allows patrons to sit for longer.
As you can see, the layout design of your restaurant has a big influence on the operations of the business. Thus, investing in a well-designed restaurant layout should not be an afterthought.