Reasonable Prices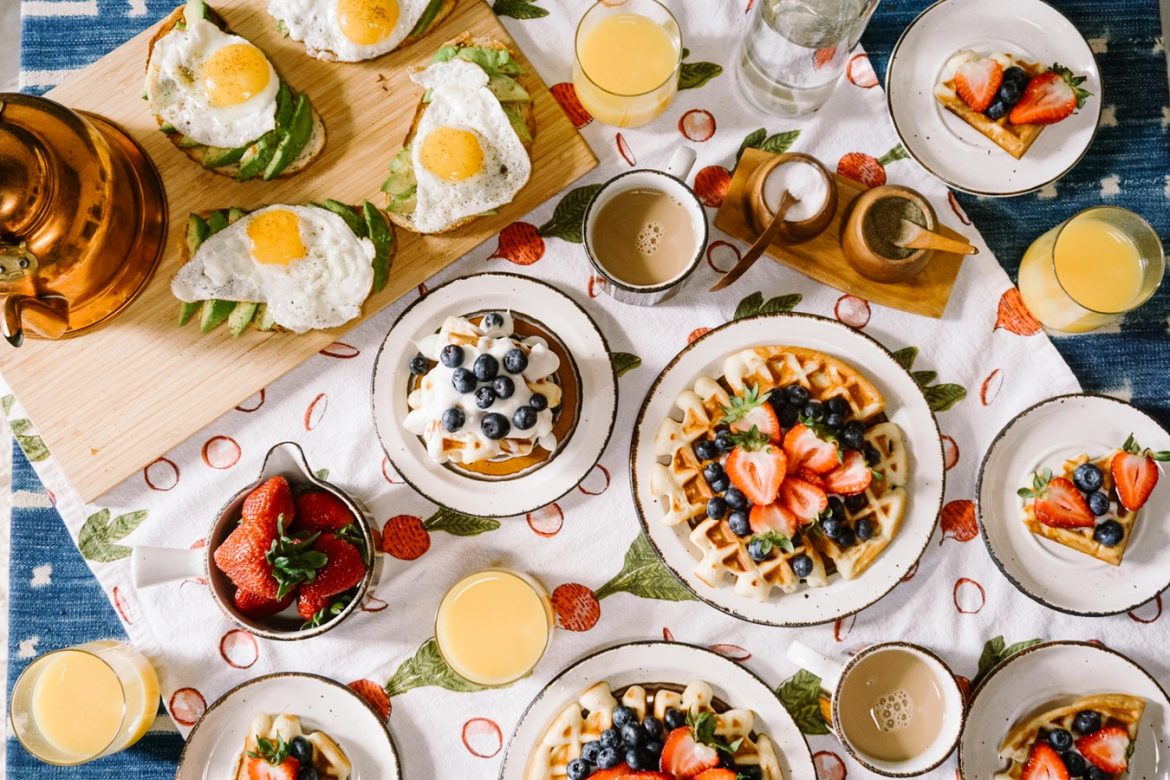 Food should be priced reasonably so that customers don't feel that they are being overcharged as this could scare them away, spelling doom for your business. Menu writing can be fun when setting up a new restaurant, but how do you know how much to charge on every menu item? There are two things that can help in pricing your menu: portion control and food cost.
Food cost is the menu price of a particular dish in relation to the expenses incurred in the preparation of the dish. To put it simply, the amount of money you pay for the foo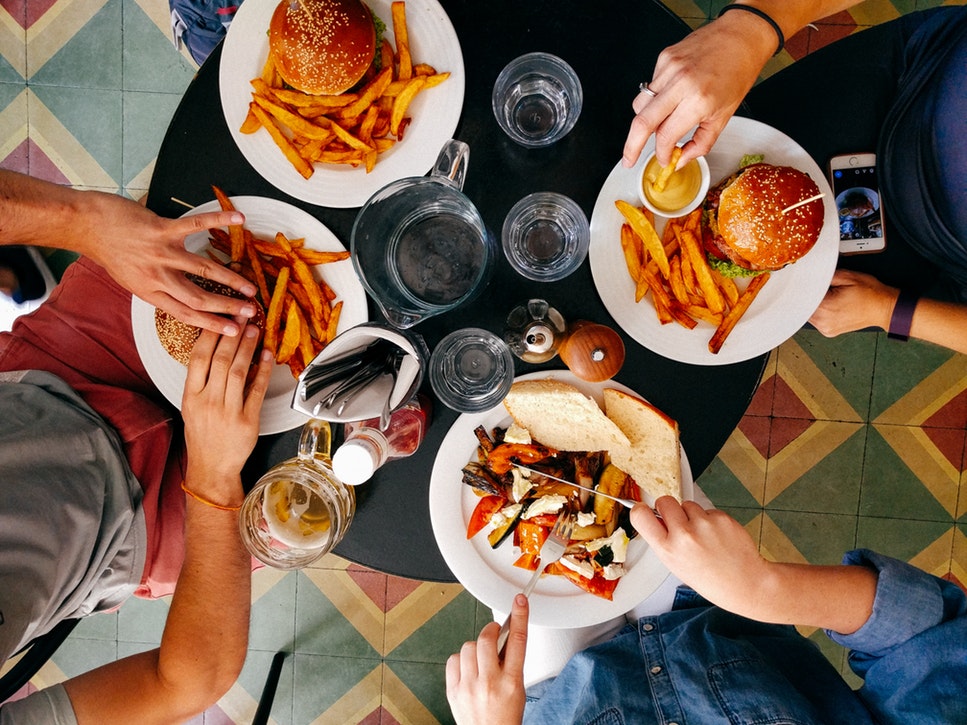 d will determine how much you're going to charge your customers. And you're not going to consider ingredients only; things like rent, labour, and fuel used in the preparation must also be factored in. Sure, it may appear that you're overcharging your patrons, but you must remember that your restaurant is not a charity.
Portion control is important because it helps to know how much ingredients will be used in a particular dish. To practise portion control, you will need to measure out everything. Beef, fish, chicken, etc., must be weighed, while things like shredded cheese could be put in portion-control cups.