A Complex Menu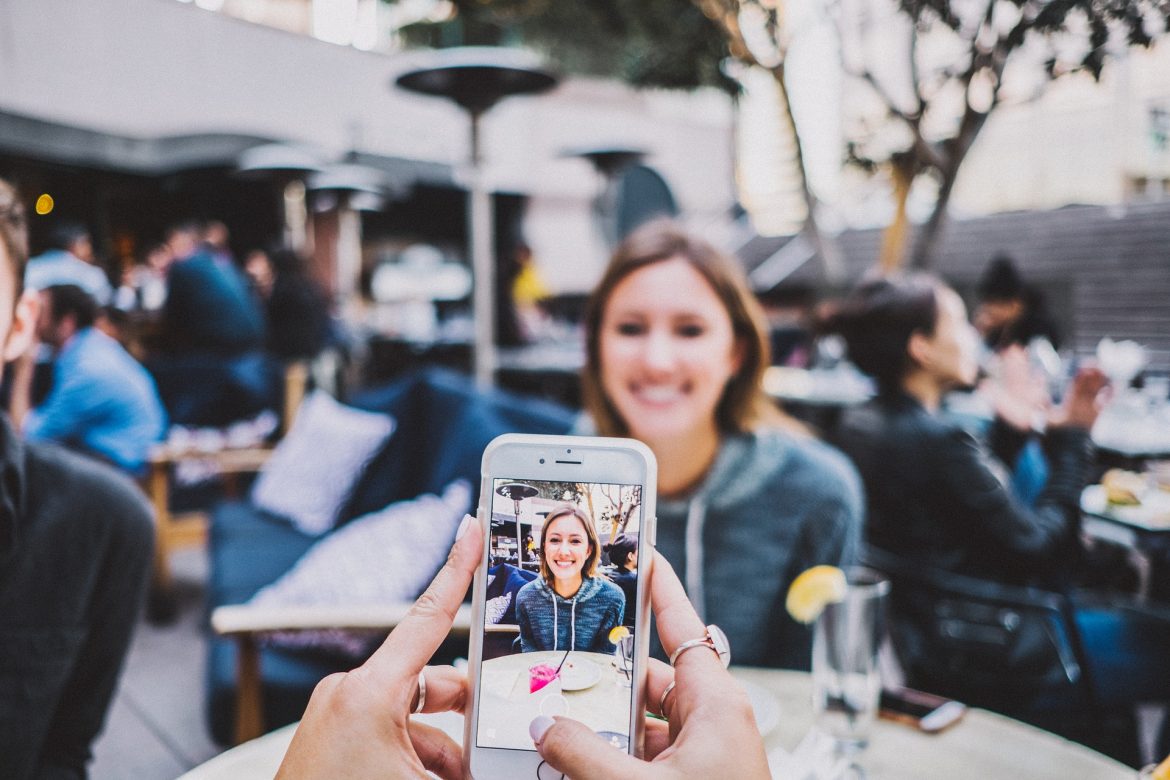 As a restaurant owner, chances are that you're going to serve a diverse range of customers, especially if your restaurant is situated in a cosmopolitan environment. Customers will come with different tastes and preferences, and your list of food services will determine if you will retain customers or lose them as first as get them. To ensure your restaurant accommodates as many clients as possible, it is important to come up with a complex menu, full of dozens of dishes.
However, don't just create a long li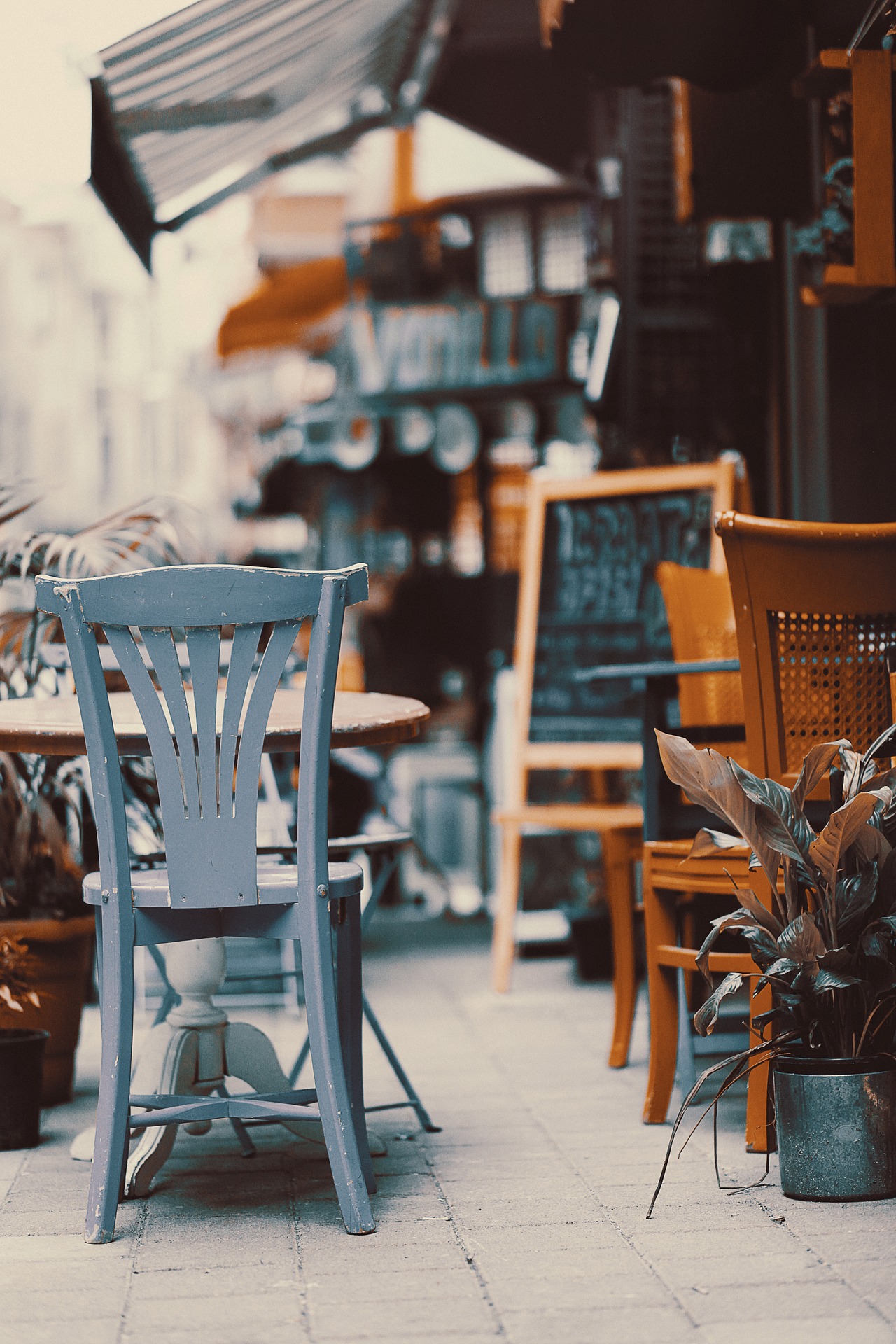 st of services for the sake of it. Every item on the menu must be readily available whenever a customer is in need of it. Think of a scenario when you ordered a dish in a restaurant only to be told that it is not available, yet it is listed on the menu. Chances are that you will not want to go back to the restaurant next time for fear of another disappointment. People visit restaurants mainly for food, and if your restaurant cannot provide what customers want to eat, then they will be forced to look for another restaurant where they can get what they are looking for. It is that simple!