Cleanliness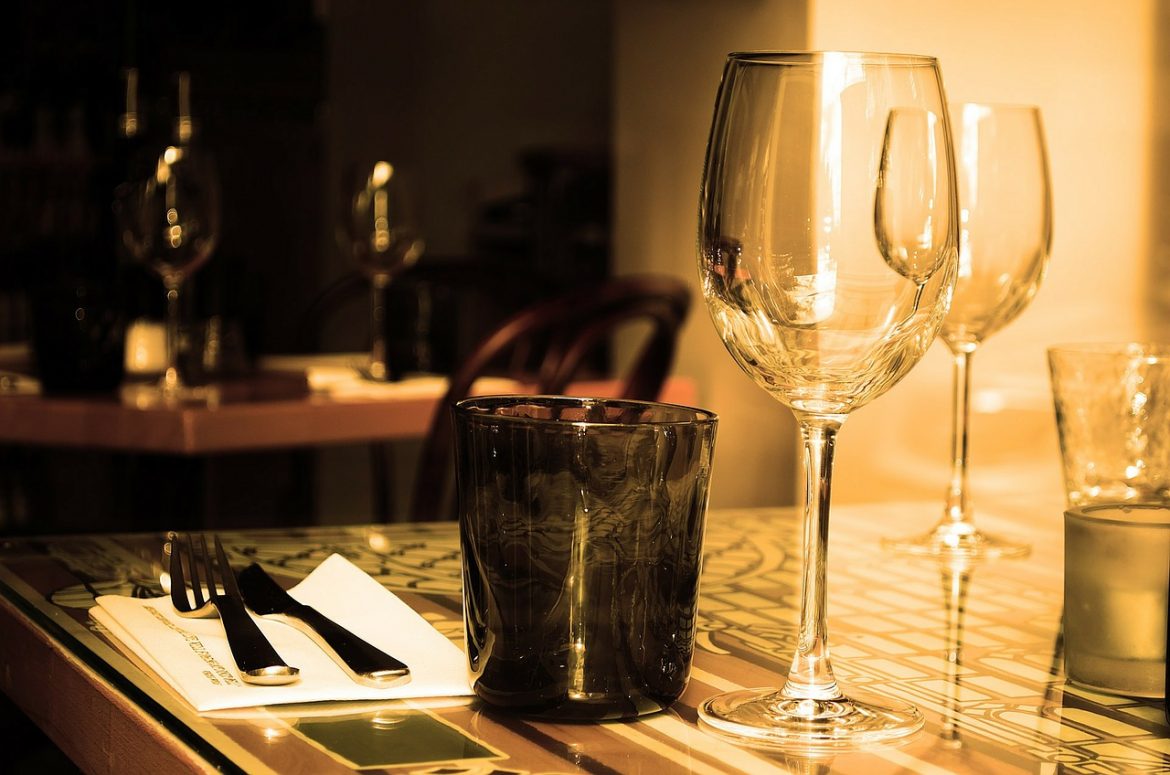 Cleanliness or hygiene is one of the most important determinant factors for the success of any restaurant. It is perhaps only preceded by food quality. Can you recall one occasion when you strolled into a restaurant and found the dining area dirty? There are high chances that you associated it with everything else in the restaurant, including food. Making a good first impression is extremely critical, and cleanliness does not just mean keeping the dining space clean; it also entails ensuring that every part of the restaurant is spick and span, including the kitchen. It doesn't matter whether the place is accessible to patrons or not, it has to be spotlessly clean.
We all understand the important of cleanliness, but do we really know why a restaurant must be kept clean? You not only want to ensure that your staff operates in a safe environment, but you also want to pass a series of health checks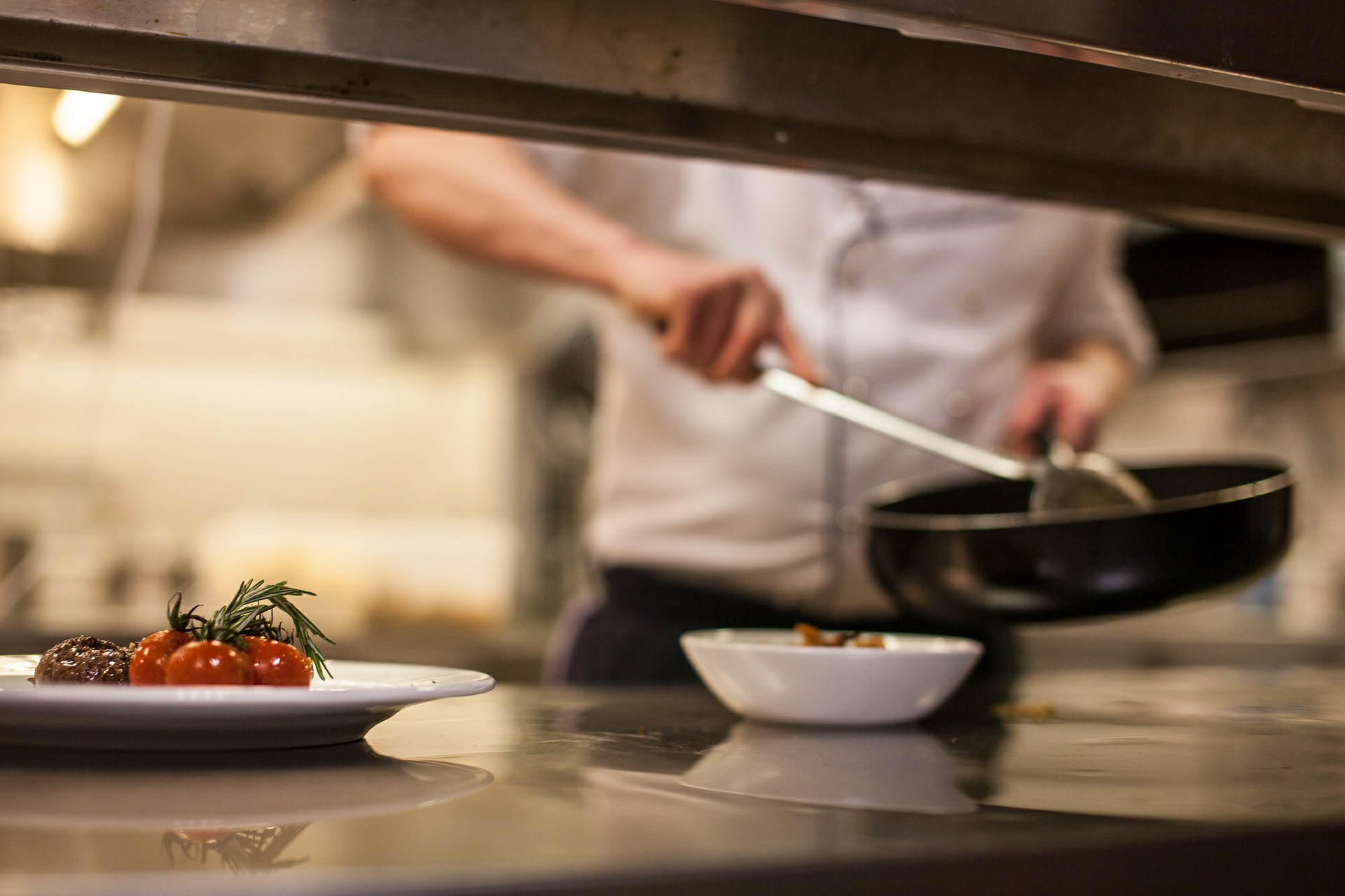 , which are important for ensuring safety. As a restaurant owner, the last thing you want is to face a legal action for failure of meeting safety and health standards. Worse still is the risk of losing your clients due to a bad reputation. Most important, the food you are selling should be clean and healthy.
If you're managing a restaurant, chances are that you have lots of tasks to accomplish on a daily basis. To ensure that your restaurant remains clean throughout, you may consider hiring a commercial cleaning firm, especially if you're dealing with such a big establishment. Cleaning companies use the latest cleaning equipment and products to effectively clean every corner of a restaurant.
A clean restaurant will keep clients coming back, resulting in increased sales. Therefore, cleanliness is a must in any restaurant, and restaurants that don't take hygiene seriously should be allowed to operate, as they pose a serious health danger not only to clients but also employees.