Get the Lighting Right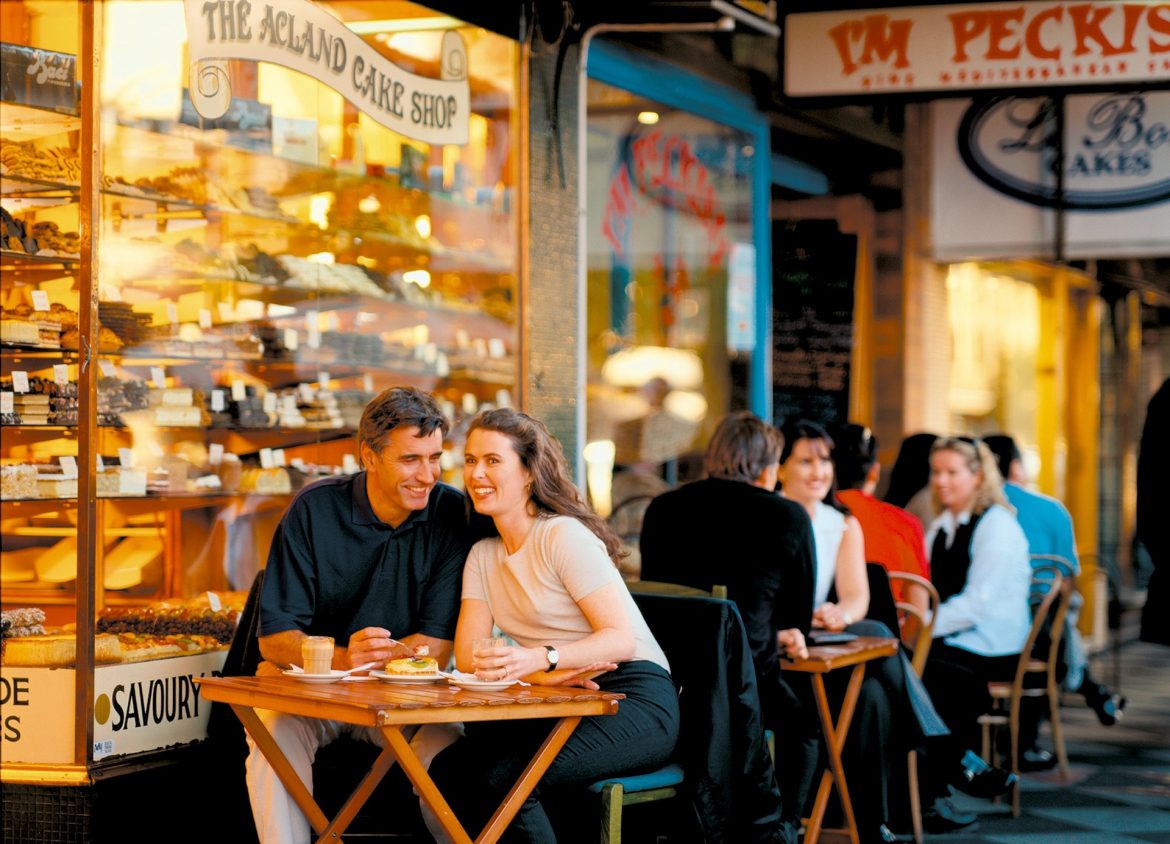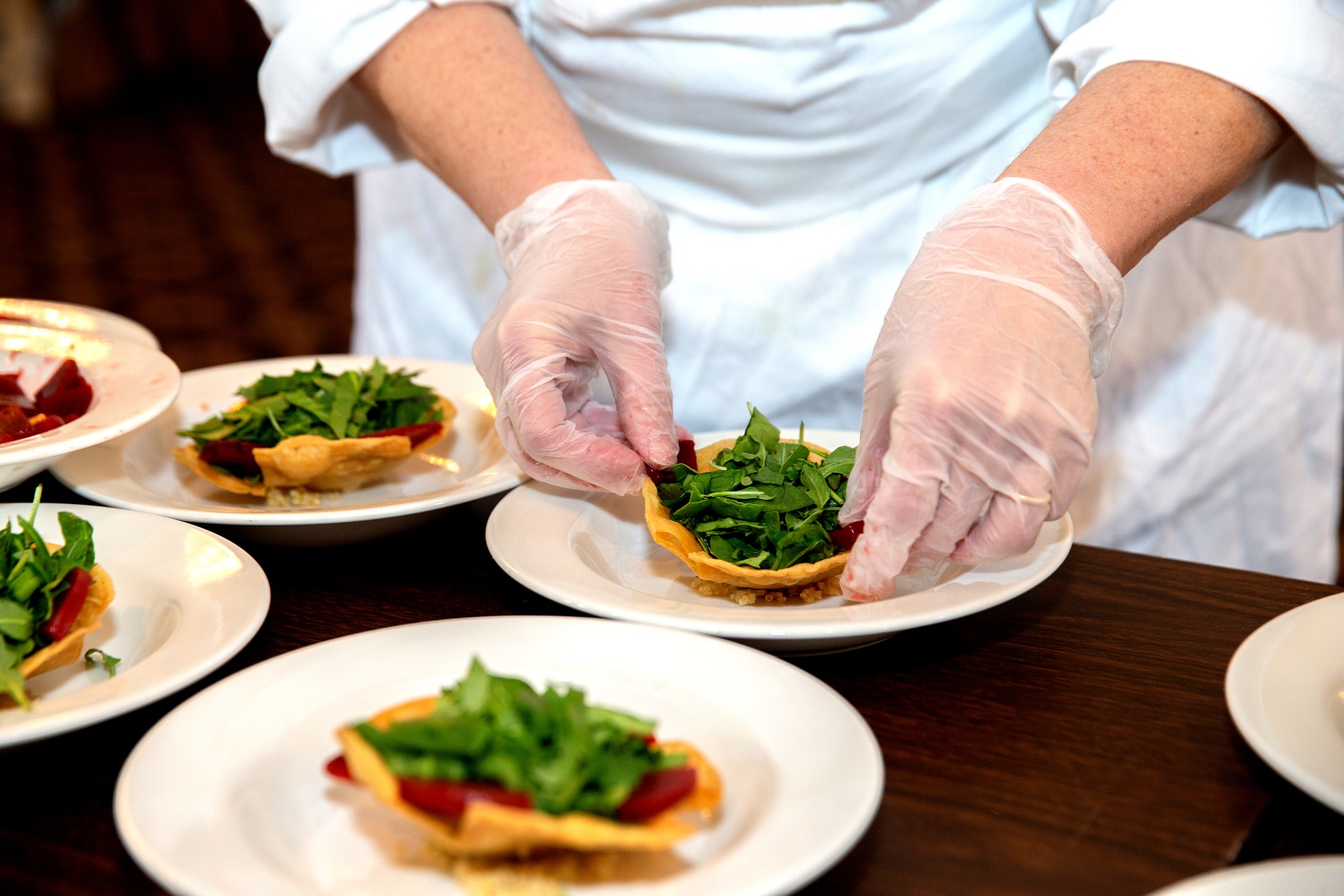 Just because we own smartphones does not mean that we want to use the flashlight function squinting over menus in restaurants. Lighting can either enhance the ambiance of your restaurant or ruin it to ashes. Proper lighting sets the mood for your patrons to eat. As a restaurant owner, you can use different levels of lighting to enhance the ambience of your establishment depending on the time of the day.
Levels of Lighting
The two most common levels of lighting include low and bright lighting. Low lighting can be romantic and soothing, encouraging patrons to stay longer at your establishment. Think of having a candle-lit dinner at a restaurant. This kind of dinner typically needs overhead fixtures fitted with dimmers, to encourage intimate dining. Note that it is important to ensure that the amount of lighting in a dimly lit restaurant setting is enough for your staff to complete basic tasks easily.
Bright lighting provides a more stimulating atmosphere than the low lighting, ensuring that your clients are alert throughout the meal. This kind of lighting is ideal for high-energy food service establishments, including cafes, family-friendly restaurants, an
d smoothie shops. You can achieve this level of lighting by installing giant windows that allow natural light into your restaurant or by using overhead fixtures with bright lighting.
Appropriate Lighting for Different Times
When deciding on the nature of lighting, it is important to consider the type of mood you want to create in your restaurant at different times of the day. If you're operating a restaurant that sells multiple meals, it is appropriate to appropriately adjust the lighting for breakfast, lunch, dinner, or any other meal.
Breakfast- Bright lighting is usually ideal for breakfast because patrons may need to read a newspaper early in the day or stay alert for the tasks ahead, as they sip coffee. A natural light source would be great at breakfast.
Lunch- Moderate lighting would be appropriate for lunchtime services. However, bright lighting could be great for fast-food services, where patrons don't sit down to eat. In such a busy meal service, bright lighting will make it easy for clients to flow in and out of the establishment quickly.
Dinner- Dinners usually call for a relaxing atmosphere, as most customers are trying to get over their busy daily schedule. This soothing atmosphere can effectively be created when low lighting is used.