Tips For Decorating Your Restaurant
Whether you're opening a new restaurant or looking to redesign an established eatery, you're likely looking for some inspiration for how you can decorate your business. Well you're in the right place, because here we'll take you from some simple tips for decorating your restaurant in a way that's appealing to customers and also practical.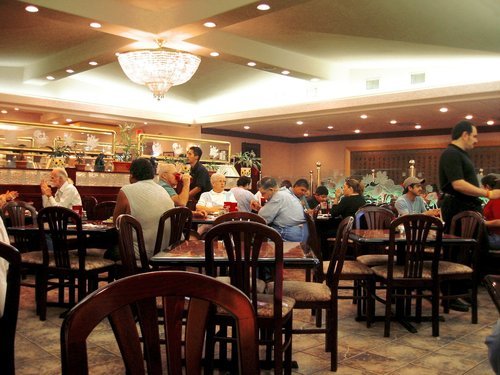 Flooring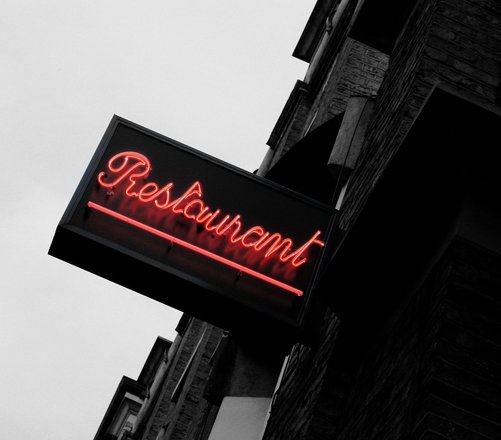 For a hospitality business focused around food and drink, you'll generally be best choosing a solid flooring option such as hardwood flooring or some colourful vinyl flooring. Whilst carpets can sure create a warm atmosphere and introduce some texture to a space, they're susceptible to being stained and damaged by dropped food and spilled drinks – both common occurrences in any restaurant. Solid flooring options don't have to be boring however, as different patterns and colours can be selected to compliment the rest of the decor; and rugs are a great alternative to full carpeting to introduce some interesting textures whilst being easy to pick up and clean and affordable to replace if beyond repair.
Walls
The wall decor of your hospitality business will be a central focus point, so choose your decoration in this area wisely. Depending upon the kind of atmosphere you're aiming to create, and whether your restaurant has a particular theme, colorful wallpapers from Family Wallpapers can be a simple and affordable way of decorating your restaurant's walls with different patterns or vibrant colours. Wallpapers are available that are easy to wipe clean, ideal for a busy food environment where accidents happen, and can be more straight-forward than painting if you're looking for a specific pattern or style. Consider adding some artwork to the walls too, which will generate talking points for your diners and add a splash of creativity to the space.
Furnishings
In a restaurant it's necessary to have appropriate tables and seats for your customers to relax and enjoy the experience, so paying attention to furnishings is crucial. Select tables and matching seats in a style that fits in with the wider theme of your business, whilst considering whether you'd also like to make use of table-cloths to add additional design features and also protect the table from spillages. A centrepiece for tables such as plants or candles can really brighten the space up and prevent the tables from appearing boring; but you should be careful not to adorn the tables with too many centrepieces, as the clutter can be off putting and limit the available space for plates and cutlery to be placed.
The best part about restaurant design is that being unique and creative can be highly rewarding and draw more attention from potential customers, helping to increase profits. Aim to create a space that's welcoming for guests and attracts the clientele you're targeting your business towards. Consider conducting market research to establish what kinds of restaurants are already available in the area so you can cater your design choices to be as unique as possible, and speak to potential customers too to find out what would encourage them to enter your door and give your food a shot.