What makes a good restaurant?
With so many eateries around for you to choose from, finding one that ticks all of your boxes is not going to be easy. However, there are a few things that you can do to narrow down the list of places you want to try.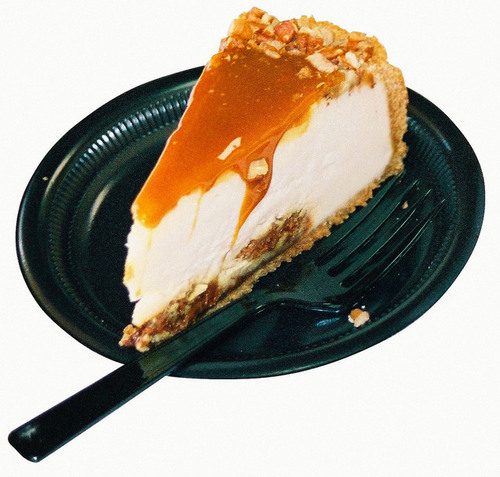 Research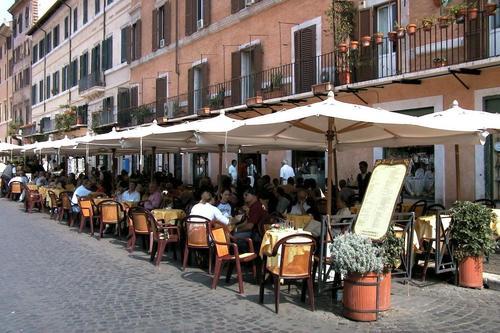 The beauty of the internet is that there is so much information out there that you can use to help you to create a shortlist. However, don't just use one review site. Visit a couple of different ones and read some of the best reviews. The reviews will cover not only the food, but the customer service, parking and other main factors. Keep an open mind when it comes to reviews and remember that they reflect one person's experience, but if a restaurant consistently gets good reviews then that is for a reason.
Location
Once you have a shortlist – or longlist! – based on your online research, narrow it down even further by selecting the ones that are within the geographical area that you are prepared to travel to. Some people like to stay fairly close to home when they go for a night out at a restaurant but others might be quite happy to travel 20 or 30 miles for an excellent meal.
Cost
The next consideration is your budget. While it would be great for everyone to be able to spend a lot of money on an evening out in a restaurant not everyone has limitless funds and you should think about this when choosing a restaurant. Most will put their menus online so you should review these and work out which ones will fit into your budget. And remember to check out the cost of the drinks too – this can add a lot more than you expect to the bill at the end of the night. Cross off any restaurant that doesn't fit into your budget.
Décor
This is probably not the most important consideration but it will add to the quality of the restaurant. Cleanliness and hygiene are factors that are inspected for by the authorities regularly so once you know the restaurant has a good hygiene rating look at the décor. Everyone has different tastes. Some will like restaurants that are decorated with bright colours while others will prefer something with a simpler style. Neutral décor is often the norm though as restaurants try to appeal to a wide range of people. Features of the décor may include items such as a black rug in the bar area, contrasting white linen on the tables and simple artwork on the walls.
Once you've tried a couple of restaurants it will be easy then for you to figure out if you will ever go back but make sure you try more than one if your budget allows. This means that in future if you want a night out you'll have more than one good quality eatery to choose from.