Three Tips to Choose Your Restaurant Dinnerware
A food truck, fine dining business, fast-food, or casual restaurant; it doesn't matter which of these you're running; you will need what is known as dinnerware. And while dinnerware is often overlooked by many restaurateurs, the right dinnerware will definitely improve customer experience and encourage repeat business. So, you have built your restaurant or have leased one, and you want to purchase dinnerware. How do you choose the right one that meets or even surpasses the expectations of your customers?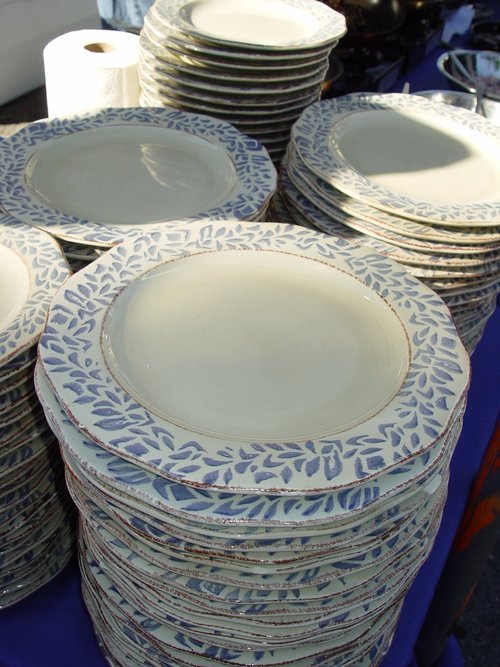 Durability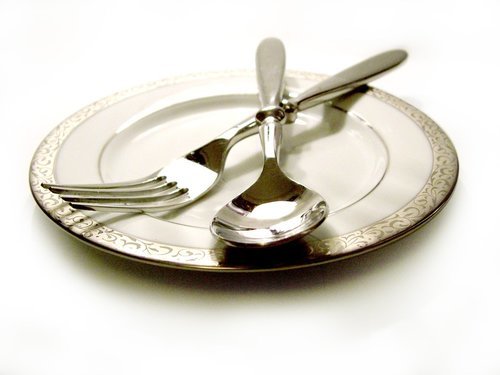 Your restaurant dinnerware will most likely be used daily; one piece may even be used multiple times a day, depending on the number of customers your business receives. If you overlook durability, then you should be prepared to replace your plates, cups, mugs, glasses, and other dining items more often. On the contrary, choosing durability minimises the cost of replacement, leading to larger profits.
A website such as royaldesign.co.uk will be a good starting point. Here, you will find durable and high-quality dinnerware from dozens of brands, including Iittala, a Finland-based firm that specializes in creating durable cookware, tableware, and glassware, among other things. For instance, if you need plates, mugs, or bowls made of quality, durable porcelain, then littala offers a wide range of such items, which come in various shapes, sizes, and colours. Porcelain is made by firing fine clay at a very high temperature. The product of this process is a durable, non-porous dinnerware, of course, with a polished look.
Business Model
Which business model are you going to adopt for your business? Is it a take-way restaurant or a sit-and-eat business? If it is going to be a strictly take-way business, then there is no need of buying those expensive dinnerware pieces. Rather, opting for such items such as plastic disposable cups and plates would be the best option. Remember, your menu prices will be inclusive of the dinnerware/packaging, so you will want to keep the costs low in order to attract customers. However, if your customers will be eating at the restaurant, then serving them food on, say, porcelain plates and fine classes may create a good impression. It doesn't matter what type of dinnerware you want; Royal Design still offers you the best options.
Care and Maintenance
How easy will it be to clean the cups, glasses, dishes, mugs, spoons, etc.? Your dinnerware should be easy to wash, possibly with hands. This will save time and make work easier for your staff. If you want tableware that is hand-washable, don't hesitate to check in at Royal Design.